Block Island Race Week
Brought to you by Duck Island Yacht Club & Block Island Yacht Club June 21-26th, 2020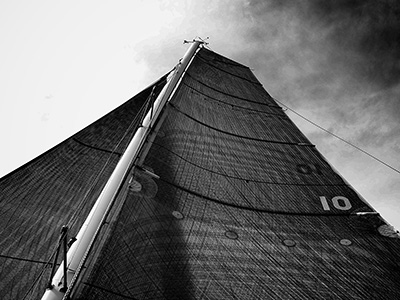 There will be grinding
... but it won't be a grind
We're running 2 races per day so you can enjoy the rest of your day on Block Island ... with or without your crew.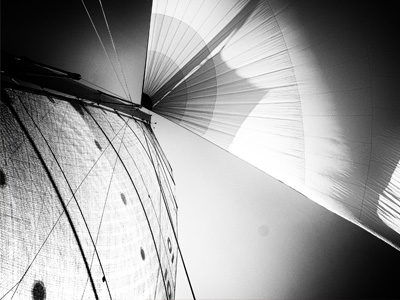 There will be parties
... with smaller lines for drinks
We're sick of having to jockey for great starts ... and drinks. That's why we're capping the entries at 50 boats and starting the parties at 5pm.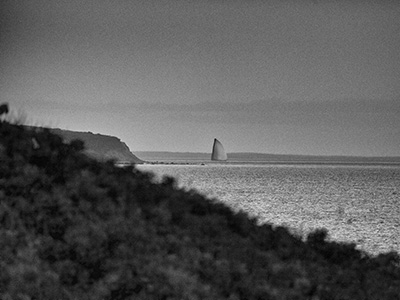 Daily prizes and fun
... & a traditional race around the island
We'll see you here. Boats that sign up during the initial signup period will be rewarded with praise and attaboys.